Private Lessons (priced hourly)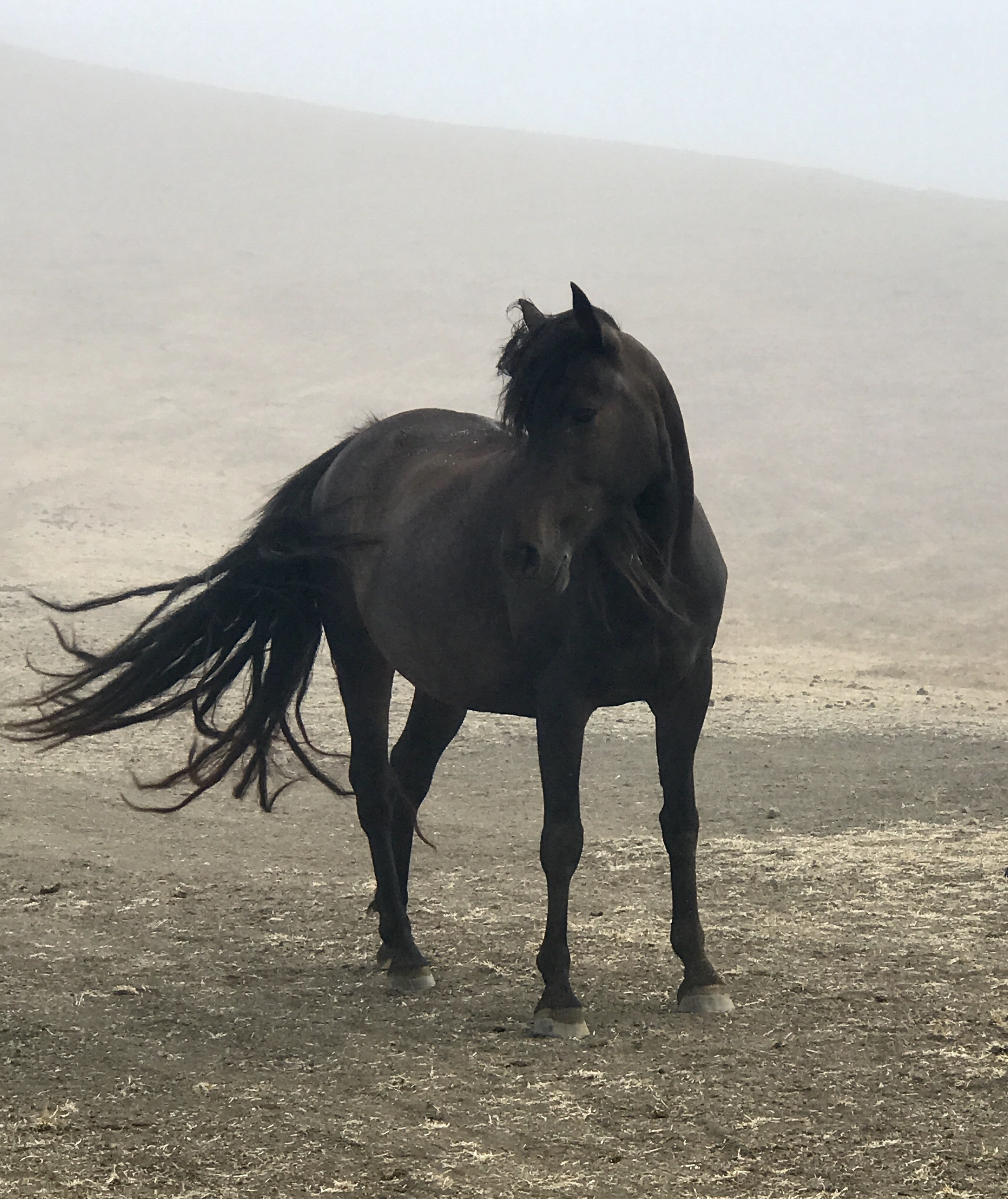 Private Lessons (priced hourly)
Study with Carolyn Resnick herself and learn from the woman who created it all! Carolyn will teach you privately at her ranch at all levels of horsemanship from beginners to advanced. This is an opportunity you don't want to miss!
Choose your lessons:
Beginning Riding Lessons

Riding Lessons in Dressage or Western Disciplines

Bit-less and Bridle-less riding lessons

Liberty Training/The Waterhole Rituals (learn to dance with a horse at Liberty)

Support and lessons in The Carolyn Resnick Method of Horsemanship

Meditation with Horses for Personal Growth and Self Realization

Whatever level of horseman, beginner to advanced, Carolyn can help you perfect your skills in horsemanship. Choose how many hours you would like and add it to your cart!
If you would like to speak directly to Carolyn please contact us at info@carolynresnick.com.
This rate is hourly and discounts for multiple lessons will be considered
This rate is hourly and discounts for multiple lessons will be considered